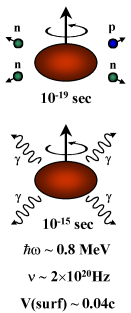 Welcome to the homepage of the conference High Spin Physics 2001. The conference is organized by the Institute of Theoretical Physics of the Warsaw University, co-organized by the Polish Physical Society, and will take place on February 6-10, 2001.

Here's what you can do:





Remember to visit us again - there are still many things to come!


About/ Zdzislaw/ Sign in/ Update/ List/ Local/ Contributions/ Contact/ Back to Home Page/ Send comments about these pages to webmaster.
Web design ©2000 by Pawel Przewlocki vel Pafcio.