Molecular Beam Epitaxy is a technique of crystal growth, which is realized in ultra high vacuum, on monocrystalline substrate, at very low deposition rate - below one monolayer per second. We are using MBE for growth of semiconductor heterostructures: thin layers, quantum wells, quantum dots, nanowires, microcavities, diluted magnetic semiconductors, and transition metal dichalcogenides (TMDs).

Our MBE machine contains two growth chambers:
- II-VI chamber for tellurides and selenides, including TMDs.
- III-V chamber for arsenides.

The lab was founded in 2011 in the frame of Center for Preclinical Research and Technology (CePT). It belongs to the Solid State Physics Division, Institute of Experimental Physics, Faculty of Physics, University of Warsaw. Since 2014 the lab is located in building Cent I (room 1.222). Head of the lab is dr hab. Wojciech Pacuski.

Our latest development is a recipe for growth of high optical quality TMDs, see figure below with a mini-cover of Nano Letters. Other updates can be found on our Twitter or on website of Laboratory of Ultrafast MagnetoSpectroscopy (LUMS). List of all our publications is also below.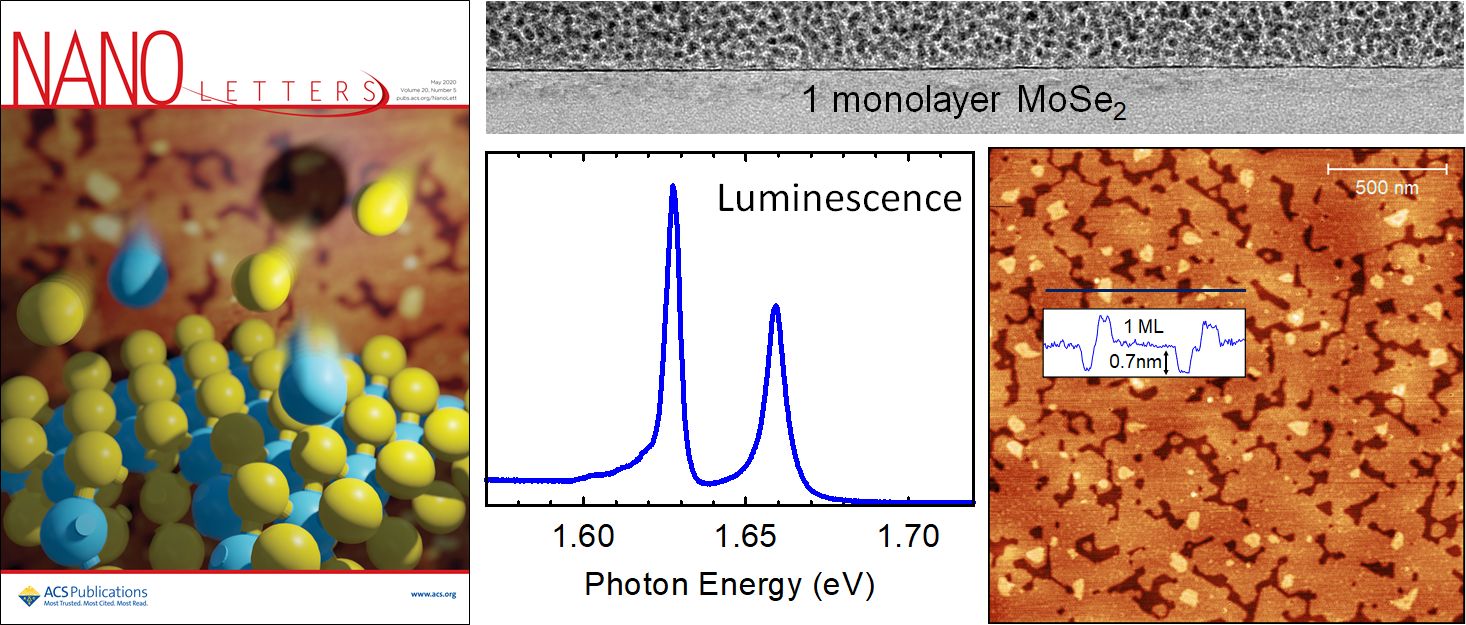 Present team of MBE lab (year 2020):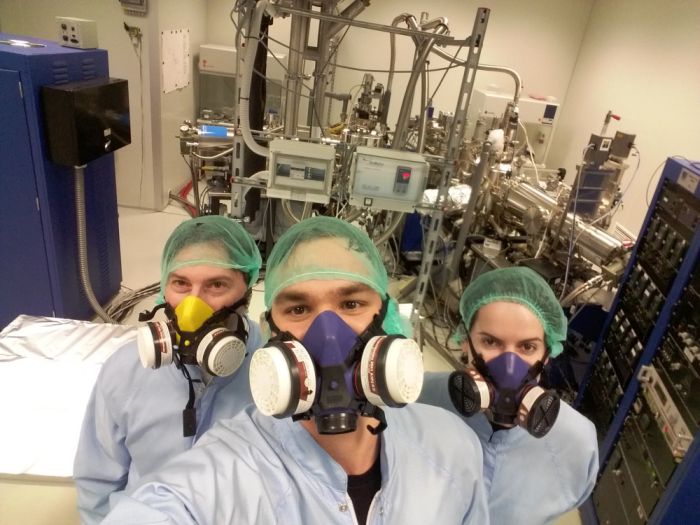 Wojciech Pacuski (Head of MBE lab), Bartłomiej Seredyński (PhD student), Karolina Połczyńska (PhD student)
and, not shown, Janusz Sadowski (Visiting Prof.), Julia Kucharek (Master student)
We started growth on September 29, 2011.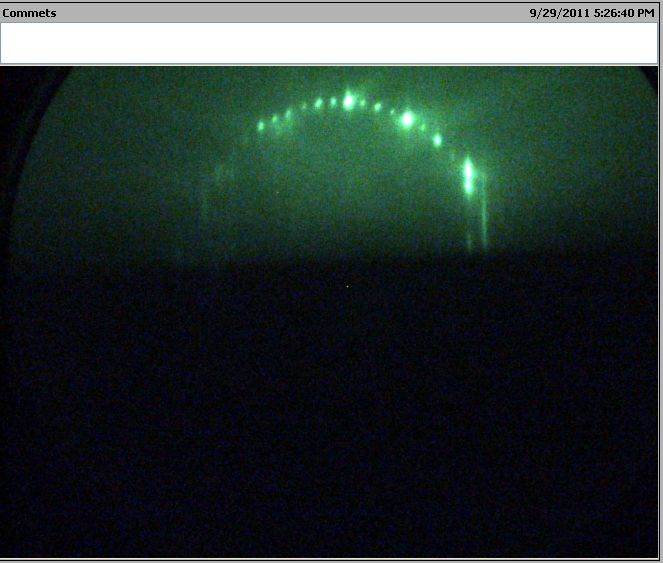 RHEED image of our first layer, GaAs on GaAs substrate.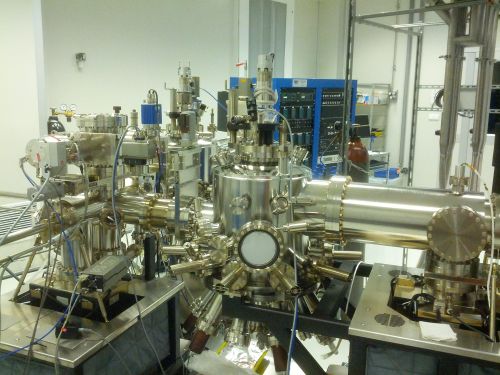 Our MBE in a new cleanroom, 2014.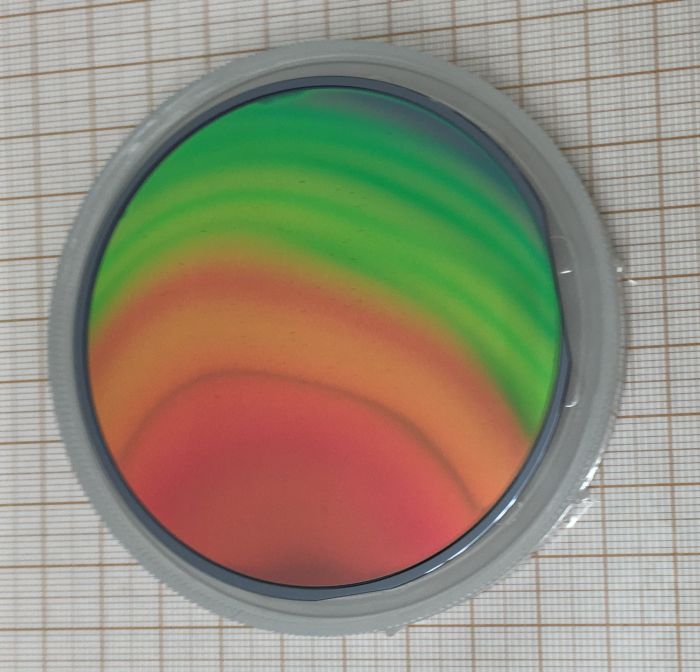 Example of microcavity sample grown in March, 2018
Our Team (2011-2017):